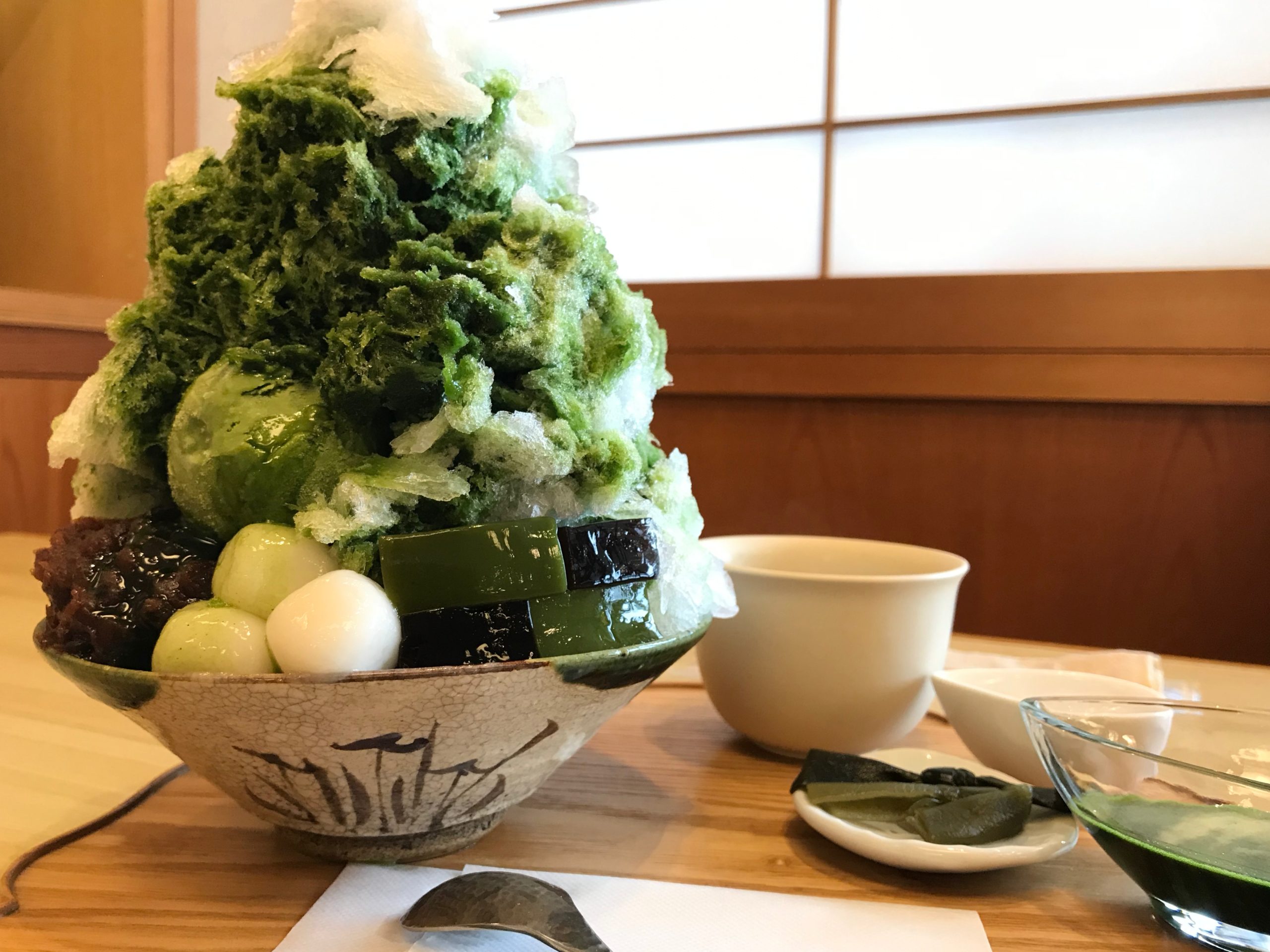 Day trip to Nishio from Nagoya, An overlooked Matcha Paradise
in
Travelling in Japan
on
September 26, 2020
If you love Matcha and visiting Tokyo or Kyoto, I highly recommend making a day trip to Nishio, a hidden matcha city Aichi.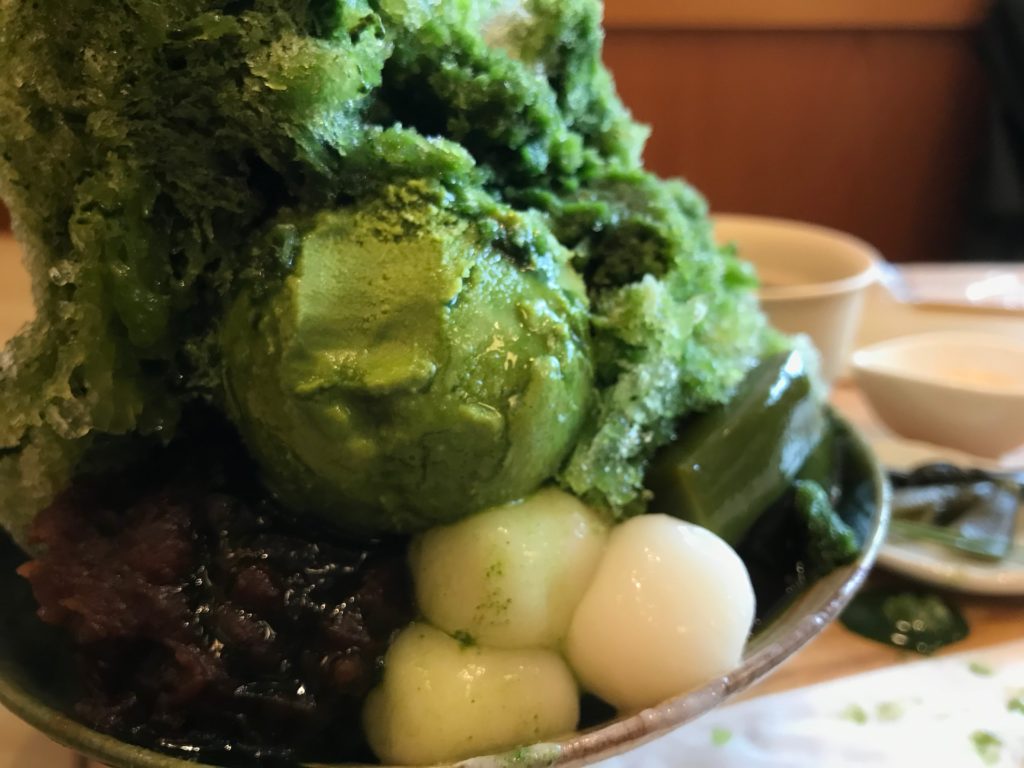 I have been to Uji city, probably the most famous city for Matcha, but to be honest I liked Nishio better.
This is mostly because I prefer smaller, quieter cities to busier and full of tourist cities.
It might be important to note that I visited Nishio while there were global travel restrictions due to the novel covid19. But Still, I suppose Nishio is known to those in the know.
90% of the Nishio Matcha is used for processed food, Green Tea flavoured Snacks for example.
I guess that is why Nishio is not that famous even though it is one of the largest Matcha producer1in Japan (accounts for the 30% of the Nations total produce.)
Is Matcha better than those in Uji ?
Well, unfortunately I do no have a discerning palate good enough to judge which tastes better, but what I'm certain is that I truely enjoyed the Matcha shaved ice and the Matcha Tiramisu.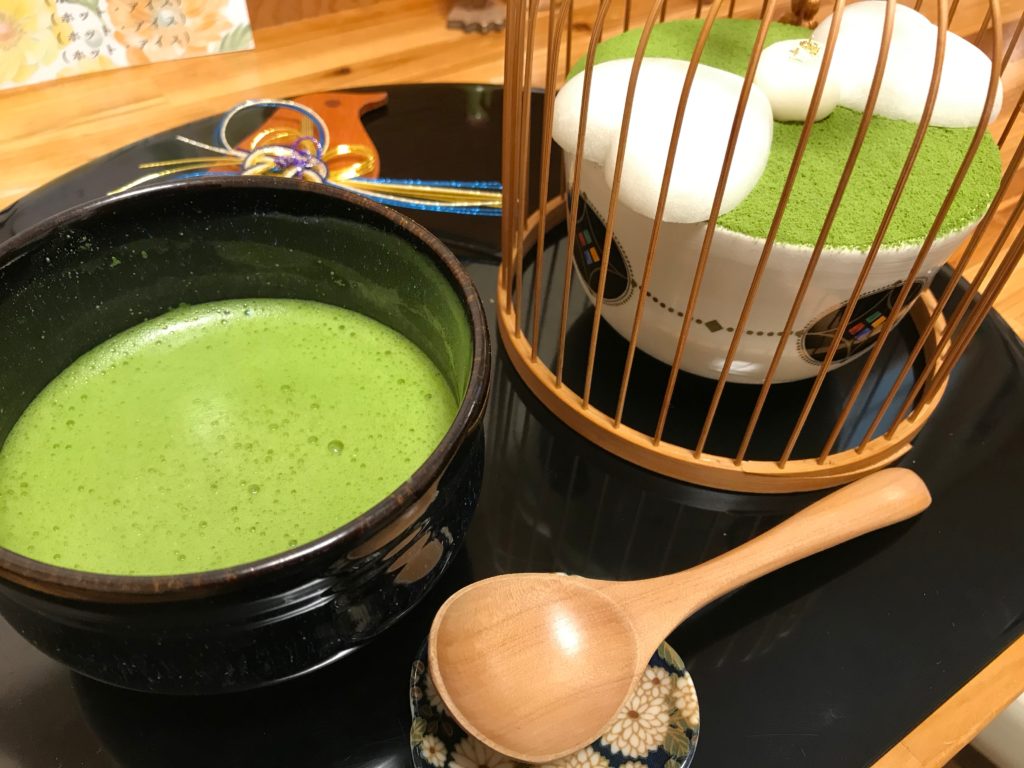 Doesn't it look tasty? well It is ACTUALLY tasty. and what's more is that Nishio is such a calm and relaxing city and if you are tired of big cities, then a day trip to Nishio might be a good refresh.
What I liked about Nishio
Here are what I found great about Nishio
1 hour train ride from Nagoya
Little Kyoto atmosphere but not many people
You can make your own matcha (grinding)
very easy to get around
Friendly customer service
1 hour train ride from Nagoya
Nishio is only 1 hour train ride from Nagoya Station.
It is important to note here that I took a train from Meitetsu, Not JR Line.
*Meitetsu means Nagoya Tetsudo(Train LIne).
Depending on the train you take, you might need to change the line at Shinanjo (新安城),
From Nagoya to Shinanjo, you can take an express train(no extra cost but not care 1 & 2 which are for those who reserved the seat ), then you get on the local train.
I like the local train part because it gave me a feeling that I am getting away from the busy city and the atmosphere is very easy going and nostalgic. I was quite surprised that there was a place like this just only a few train stops from Nagoya.
It was about 30 mis ride and I really enjoyed it reading a book in a calm and relaxing environment.
But again, this might be because of the covid19 or it was around 9 in the morning on a public holiday(no commuters)
Little Kyoto atmosphere but not many people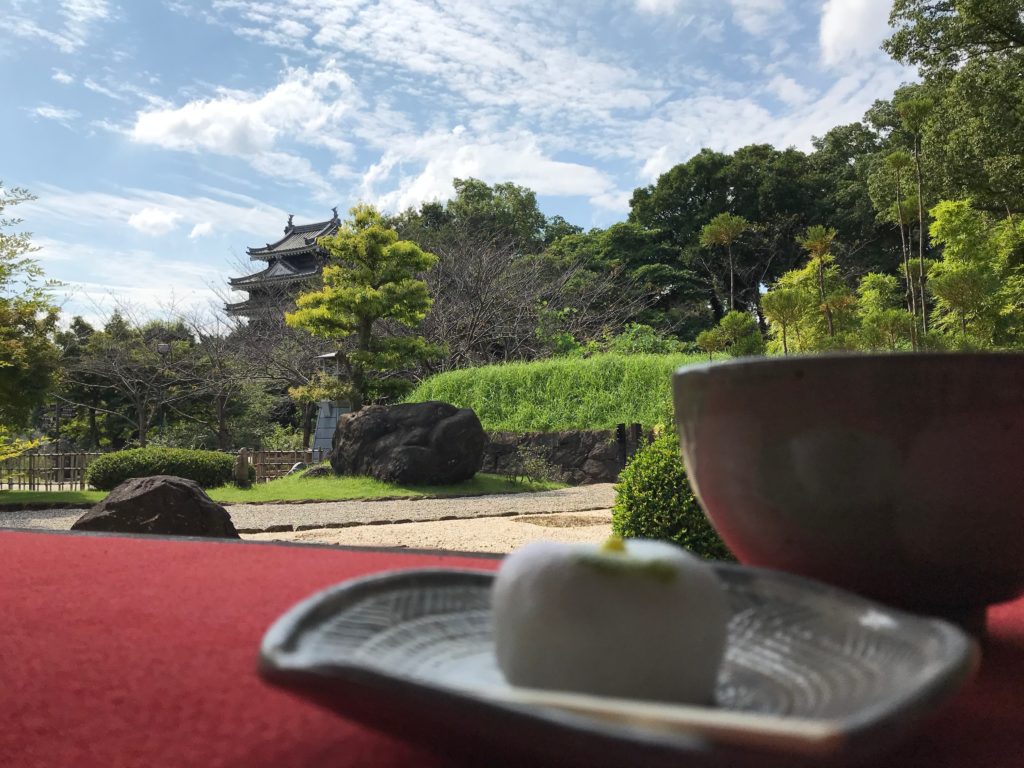 I liked how the houses in Nishio are designed, I found many of them are traditional Japanese style.
They looked renovated but keeping the Japanese style.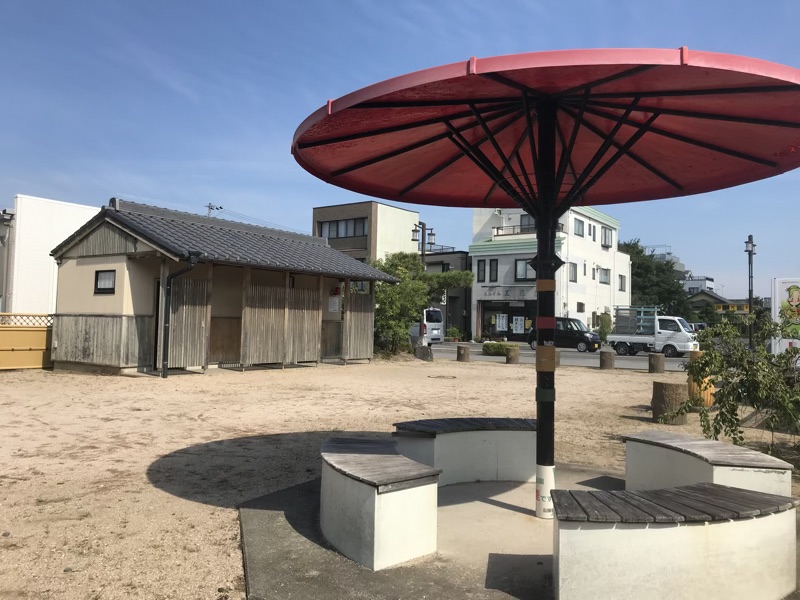 Cycling around the city is something that I highly recommend as it makes so much easier to get around and you can enjoy the scenery too.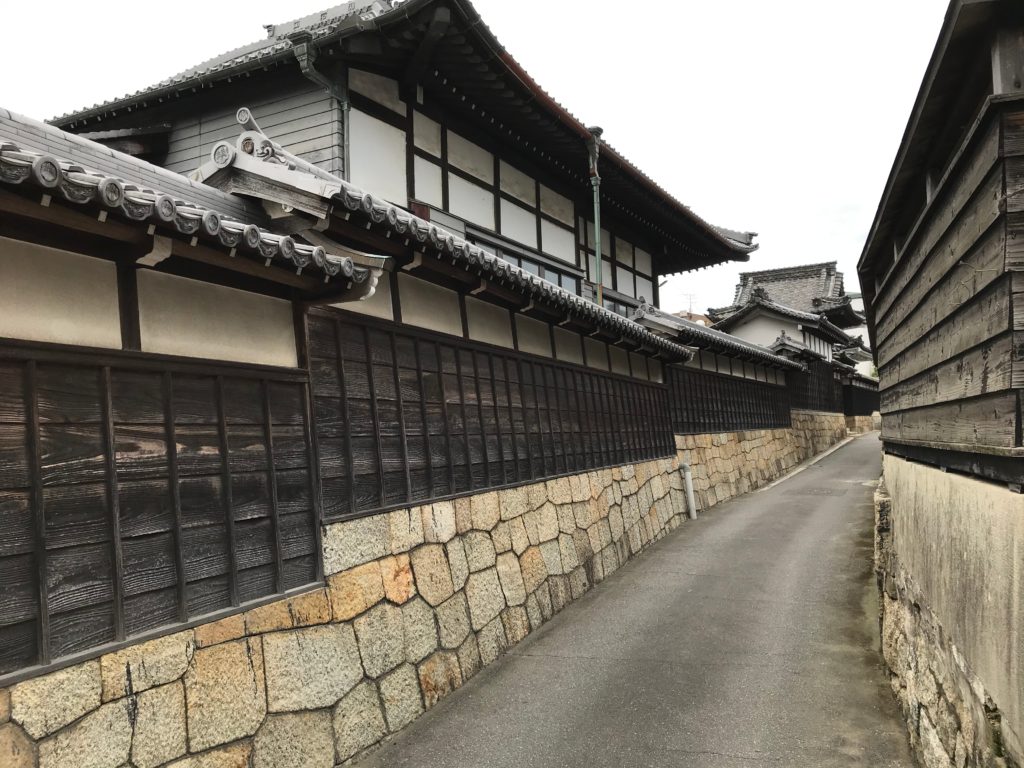 It only costs 300 ~ 500 yen ($3~5) and you can ride an electric bike. I had never tried an electrically assisted bike before, but I absolutely loved it, especially there are hills and slopes you need to go up to . Plus as as I said, Nishio is rather quite unlike Kyoto, so you cycling around is so much safer and easier.
I'll show you how to rent a bike in Nishio later.
You can make your own matcha (grinding)
You can learn how to prepare and make your own matcha at the following 3 places.
Matcha Museum Waku waku
Sabou AOI
Syoukakuen
*When I visited, these activities were unavailable due to the COVID19.
You might have to make a booking for this activity so please check their website.
very easy to get around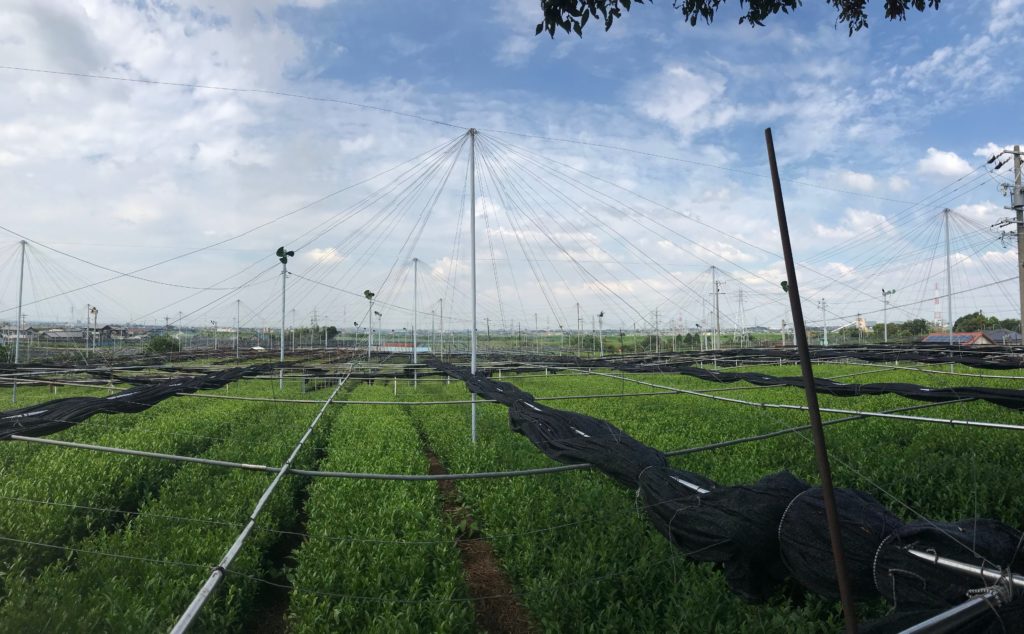 As I said above, it is very easy to get around in Nishio, no hustles and very much relaxing.
Renting an electric bike will make it even easier.
You can rent a bike at the Nishio tourist information centre, which is located at right in front of the Nishio Station.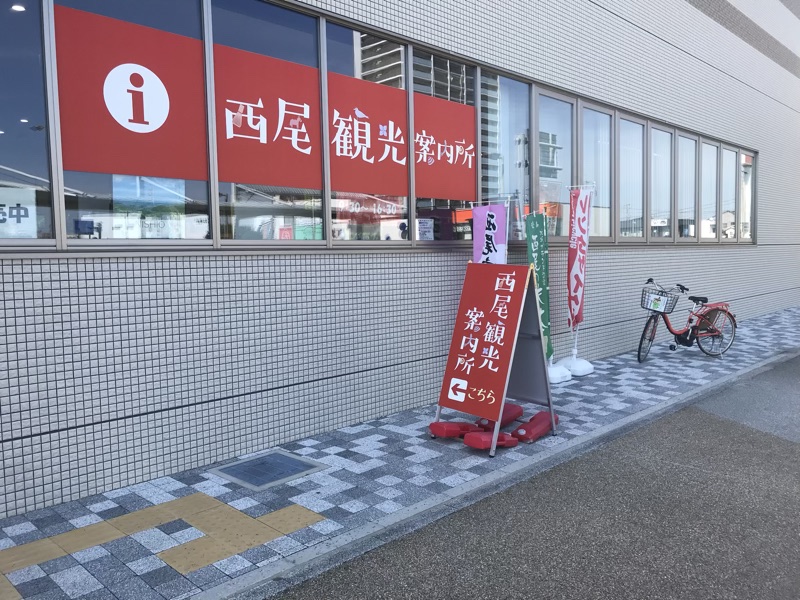 All you need to is to go into the office and tell them you want to rent a bicycle. (Jitensha karitai desu)
They will take a copy of your passport and get you to fill out a form.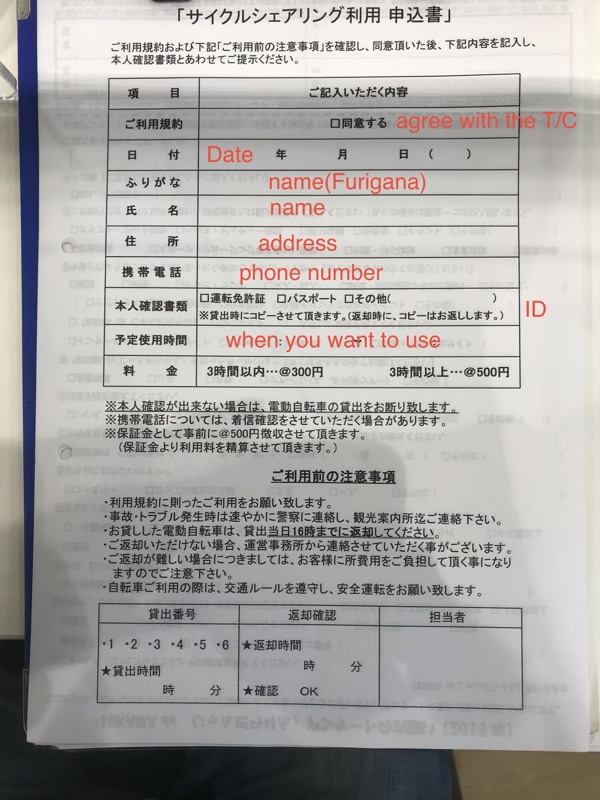 If you return it within 3 hours, the fee is 300 yen. If you used it over 3 hours, then 500yen ($5).
You will have pay 500 yen and get the refund of 200 yen if you return it within 3 hours.
They said I have12 electric bicycles now and you can even make a booking beforehand.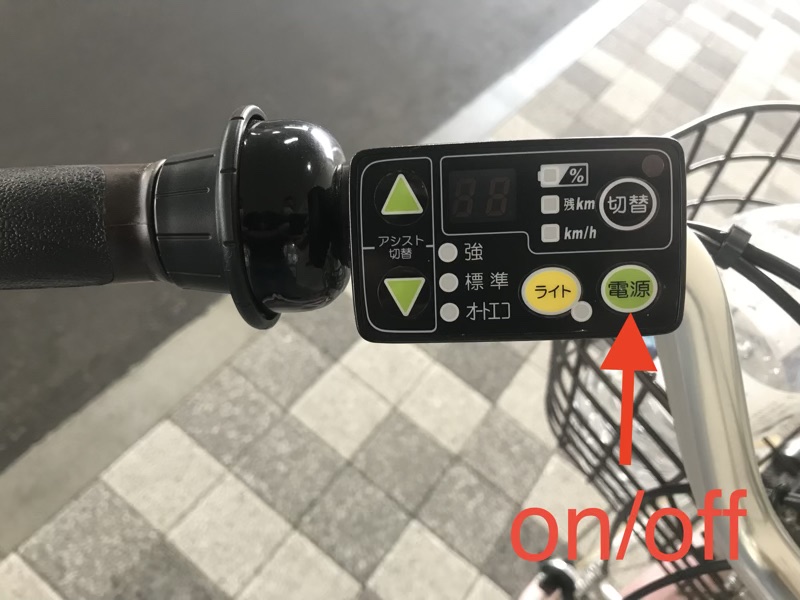 Welcome to Japan. For just an electric assisting, you have several buttons to choose from. In my opinion, just the on/off switch is all you need to know.
Friendly customer service
I visited 3 ~4 places/restaurants and felt warm welcoming atmosphere. Very polite and friendly service and I liked it.
This is something you can hardly experience in busy, big and famous tourist cities I guess.
Not too many people means more relaxing and that will be reflected on customer service. I think this is true (From my own experience)
Matcha(Green Tea) Shaved Ice in Nishio
Please try and taste it, see for yourself.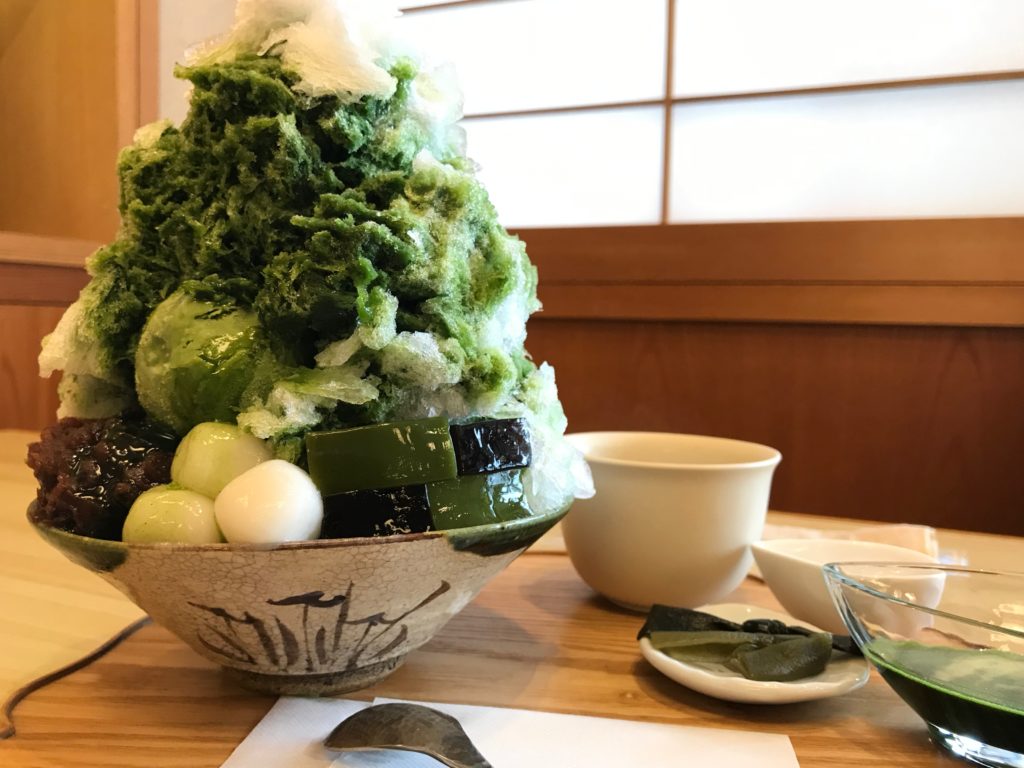 I had this shaved ice in Sabo AOI. As you can see, this is a huge shaved ice with full of Matcha flavour with Anko, Shiratama and a few Matcha Ice cream balls inside…, Those square shaped things are jellies (Matcha and Coffee flavour)
This restaurant has also a shop downstairs.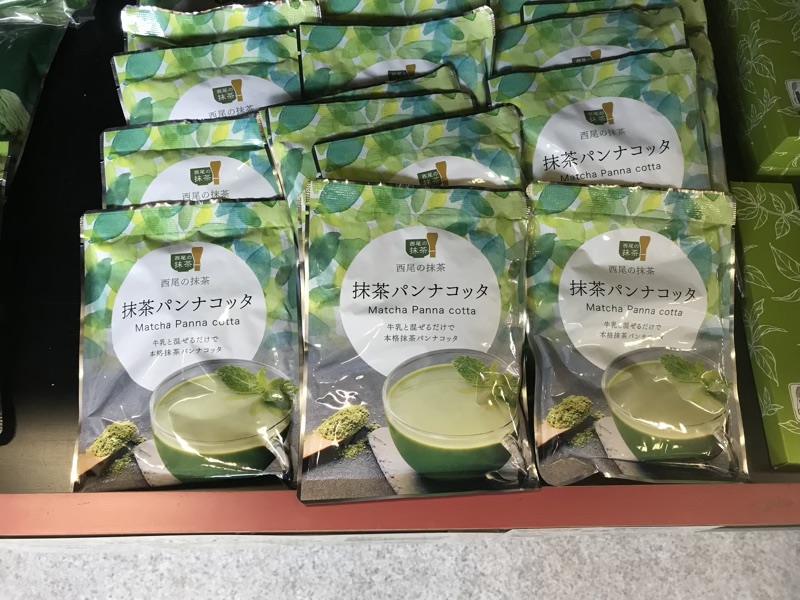 Another Matcha dessert that tried and liked is this Matcha Tiramissu at Aikei Cafe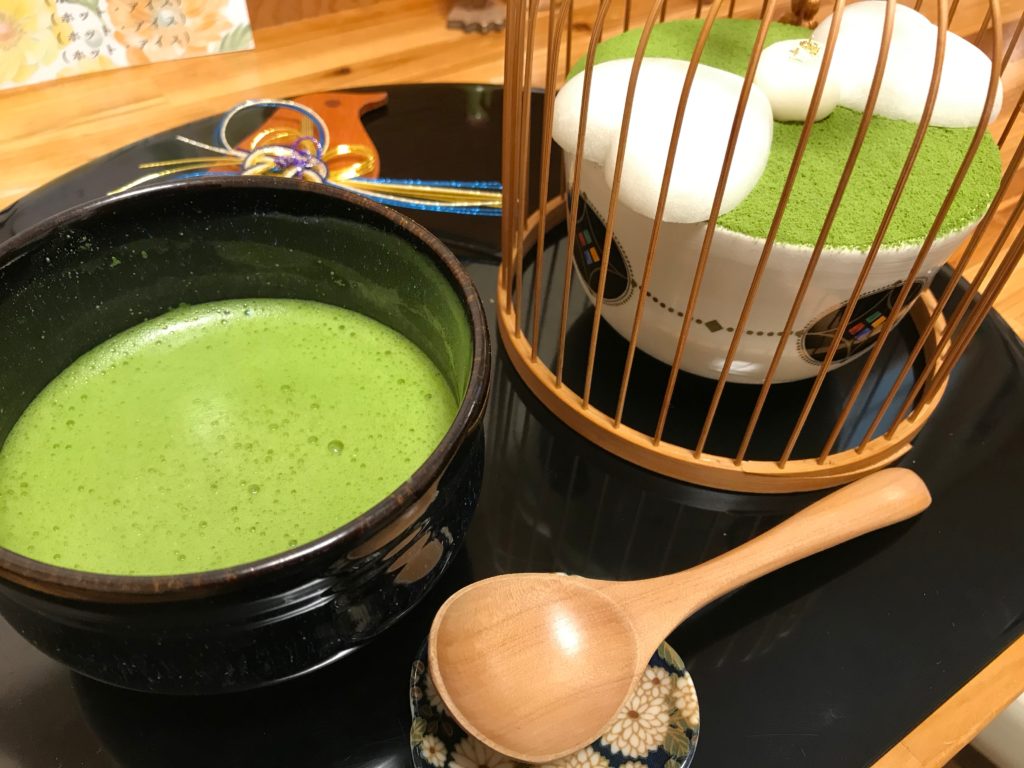 This tiramisu has three ice cream balls inside,
Strong Matcha flavour
Medium Matcha flavour
Plain Vanilla flavour
This cafe also offers a very tasty looking Tonkatsu (Thick Pork Schnitzel).
I wanted to have that meal but after having 2 large matcha desserts, no room was left..
Not only Matcha
There's also another attraction that might interest you. The Miso Park.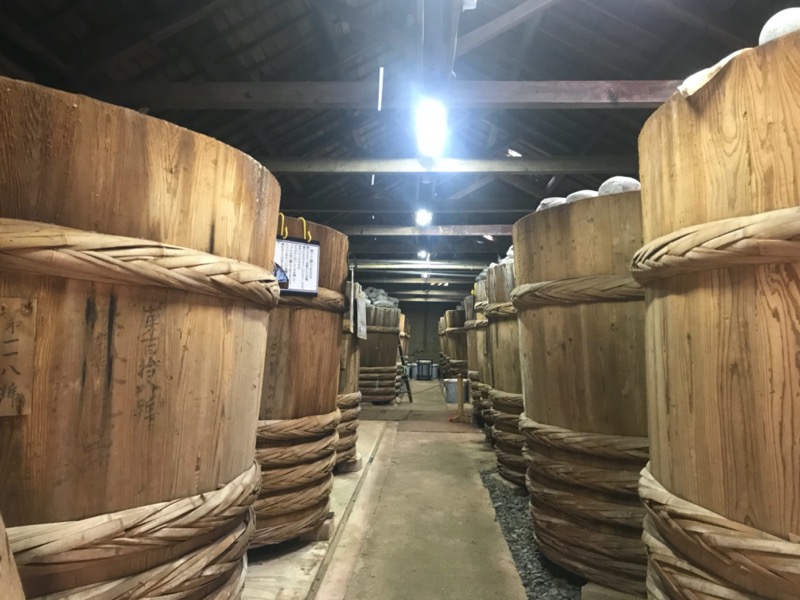 Miso is made from Soy Beans and therefore this place also sells soy sauce.
I bought a set of 5 different soy sauces and 500g of miso.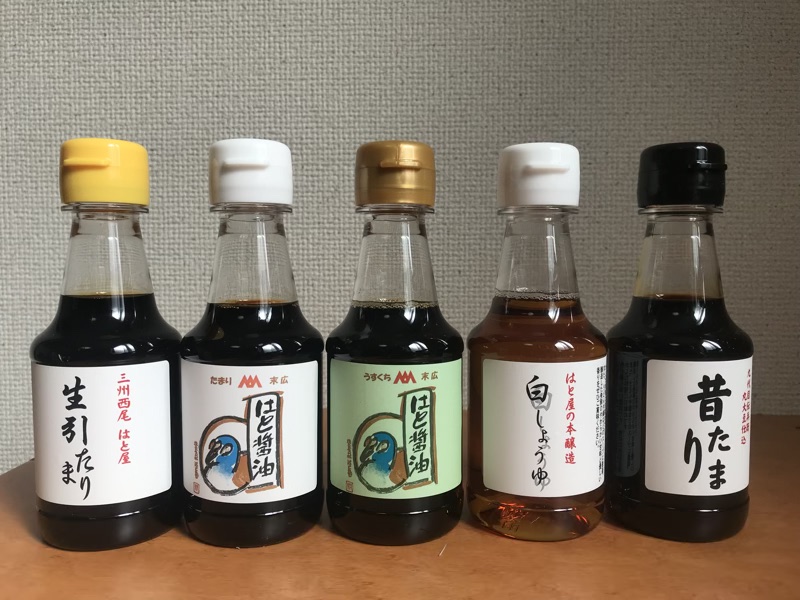 There are so many different types of Soy Sauces but I'll talk about this in some other time.
As I was travelling around this city, I got some Kanji ideas as well.
such as
一日一菓 : One Dessert Per day
殿方&夫人 : Men/Women (For toilet)
御精算 : Cashier
I'm going to make those available in 5 different Japanese Calligraphy styles for your design purpose.
By the way, if you liked my photos, you can check my photo galleries. They are royalty free.