Greetings! I'm Shyge and running this website 'Yorozuya'(よろず屋); a native Japanese speaker and Kanji tattoo provider/consultant. My mission is to eradicate KANJI TATTOO FAILS from this planet.
I'm here to help you find and get the right phrase for your tattoo with just a few clicks. Yes, they are available for instant download and you do not need to wait for my reply. Download the file and simply forward it to your favourite tattoo artist. The Japanese texts are verified by a native Japanese speaker so your tattoo artist does not need to know any Japanese.
All the download files come with line art(stencil) that serves as an outline for the scripts.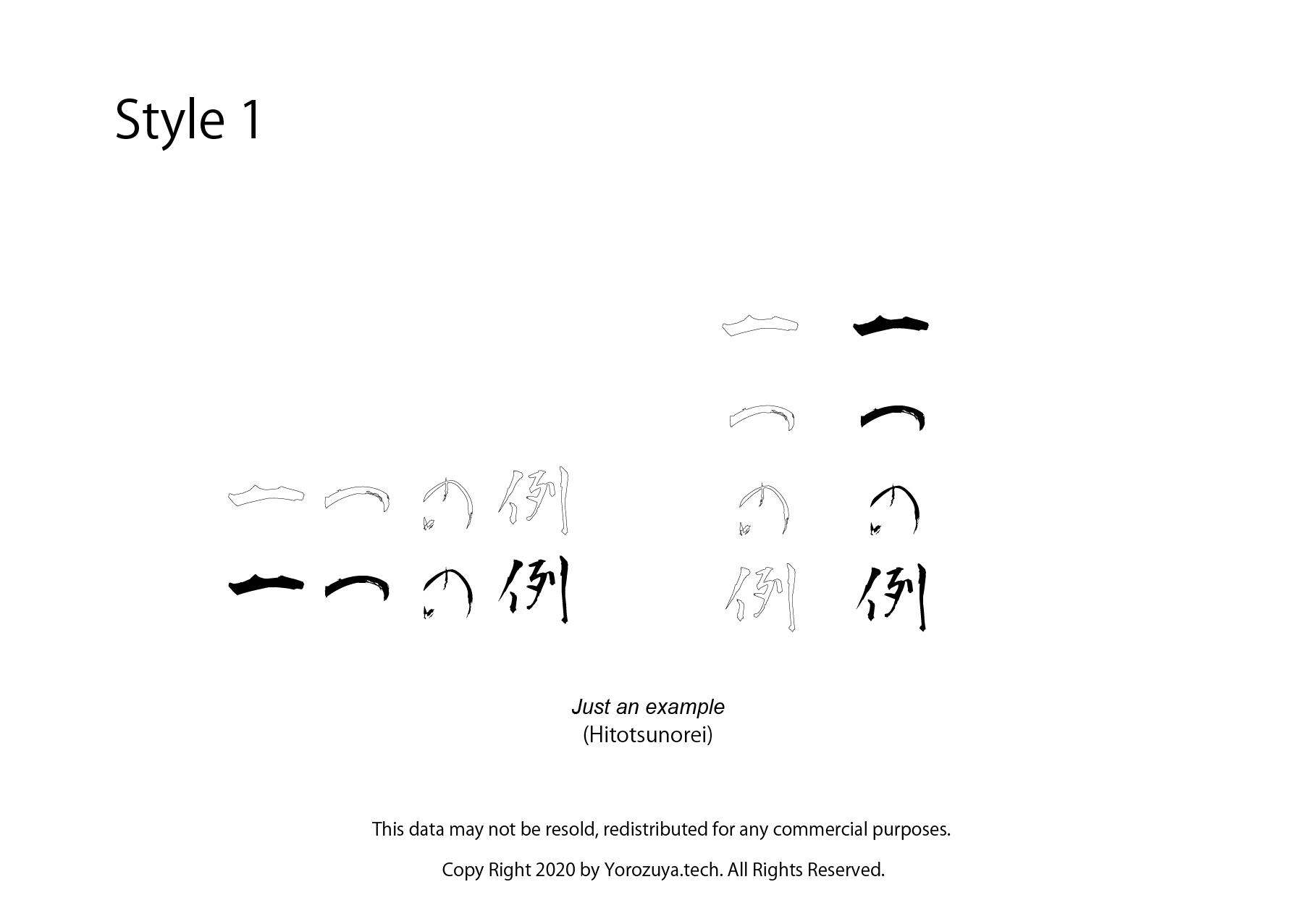 Human translation by a native Japanese speaker
I am a native Japanese speaker born and grew up in Hokkaido for my first 18 years then moved to Australia to start my tertiary education. The Japanese writing system requires the use of 3 different scripts;
Kanji : over 2,000 symbols (common-use)
Hiragana: 46 symbols
Katakana: 46 symbols
You need a proper understanding of how these 3 different scripts works as machine translations are highly likely to produce poor outcomes.
→Why kanji generator is not always right
Authentic, chic Japanese phrases for tattoo
Not only natural translations from English to Japanese, this website also offers authentic Japanese idioms, proverbs, Samurai quotes, poems and many more so you can browse around for your tattoo ideas. You can also search ideas based on specific purposes with these tags below
Spine
Neck
Arm
Behind the ear
Knuckle (4 kanji compound)
Simple (1 Kanji symbol)
Yorozuya is here to help you get the right Japanese writing tattoo
While I was in Australia, I saw quite a few Kanji/Japanese tattoos that's gone wrong, not only with my own eyes but also on TVs as well. (Footage from BigBrother 2008 Australia)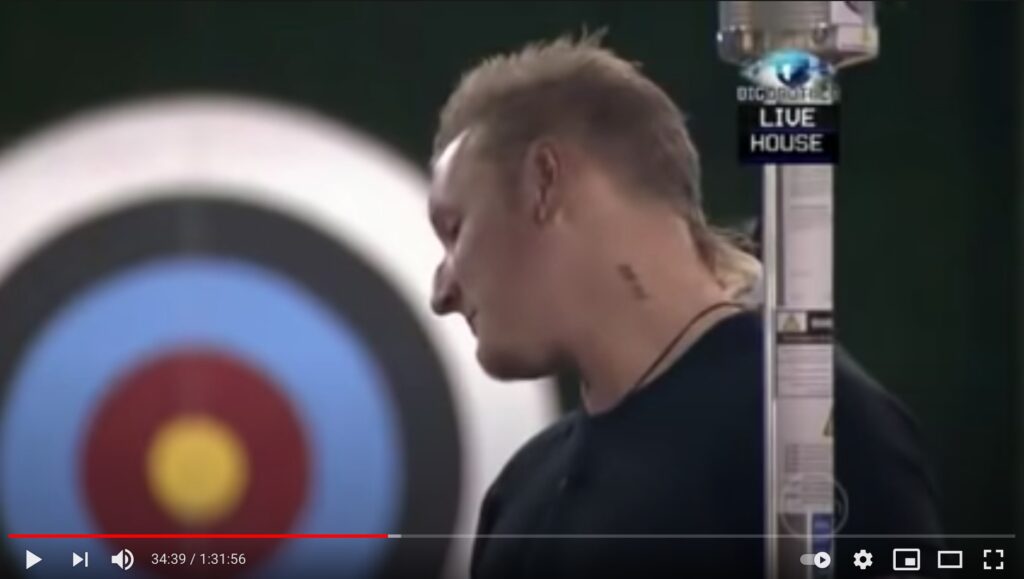 Kanji tattoo fail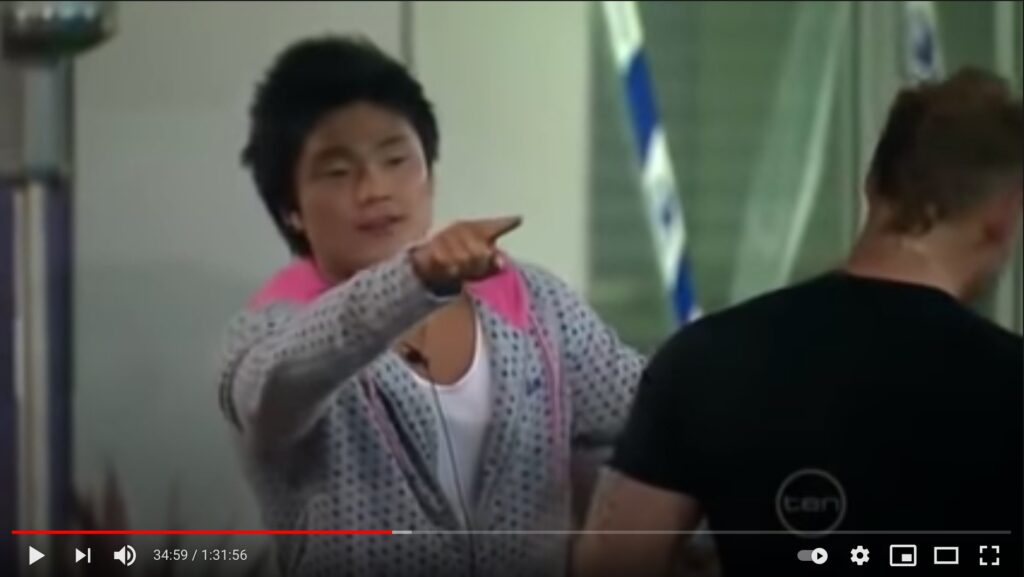 A Japanese contestant explaining what went wrong
While I was travelling the world, I still saw Kanji tattoo fails and realised that this is a worldwide thing, which made me decide to start this website to help people avoid Tattoo fail and get the right Japanese phrases.
If you are looking for Kanji tattoo ideas but don't have anything particular in your mind yet, following my twitter account might help as I am tweeting Kanji tattoo ideas.
Happy browsing!