Proofreading Your Kanji Tattoo Design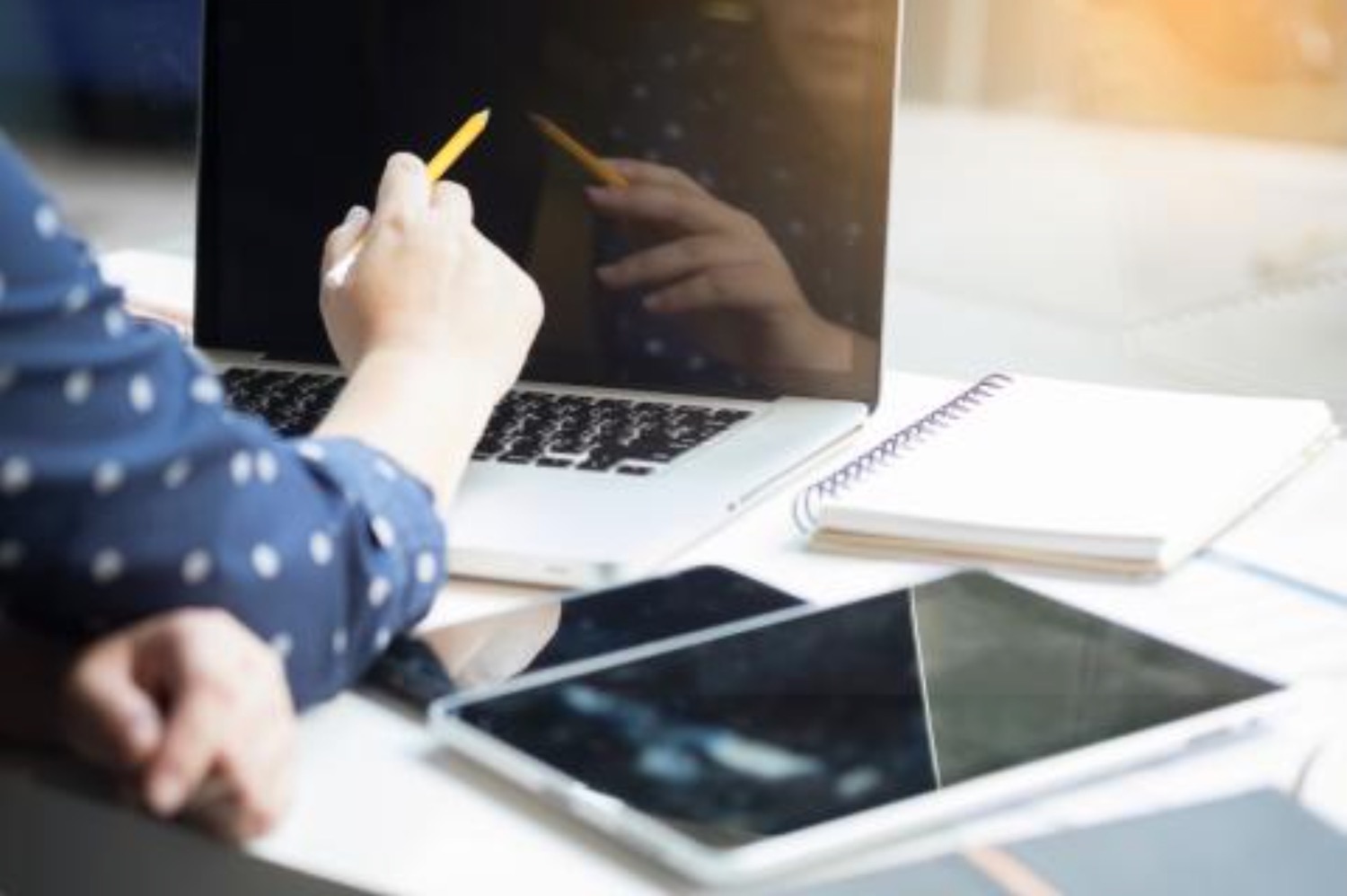 If you already have a kanji tattoo design that you want to ink into you body, I strongly recommend you to check with a native Japanese speaker, or else you are at high risk of getting wrong Kanji Tattoo like Ariana Grande' seven ring tattoo…..
Ariana Grande's Japanese "7 Rings" tattoo actually means "small charcoal grill" https://t.co/yjdoP9i7Gk pic.twitter.com/tlBK0QArWg

— Stereogum (@stereogum) January 30, 2019
There are millions of Kanji Tattoo designs on the internet. It's so easy to access those designs on Google and Pinterest but I strongly advise you to be very very prudent and have it proofread before you actually get it on your skin. Getting kanji tattoo without proper knowledge put you at risk and even a celebrity like Ariana Grande got it wrong.
How does it work?
Right after purchase, you will be directed to the purchase confirmation page where you will find a URL to my google form. Please fill out the form and submit, I will get back to you with feedback within 3 days. The form asks you the following questions.
Name
Email Address
Meaning of the Tattoo
File Upload (Image/PDF only)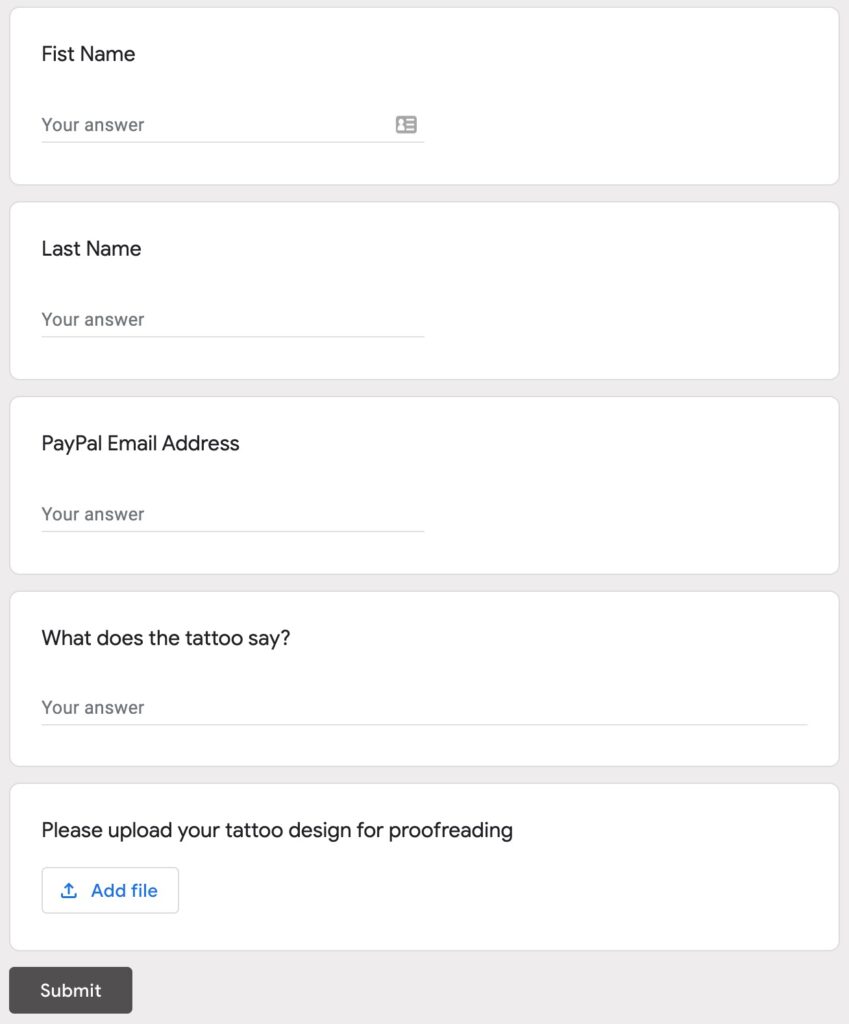 Please note that this is a proofreading service for Kanji tattoo design only and not for documents. The service also DOES NOT include translation service either. If you want me to translate your desired phrase and have it written in Calligraphy style, I have different service for that.
→Translate & Generate Japanese Symbols for Your Tattoo: Kanji, Katakana, Hiragana, the Japanese Alphabet.(coming soon)
If you have any questions, please do not hesitate to contact me.